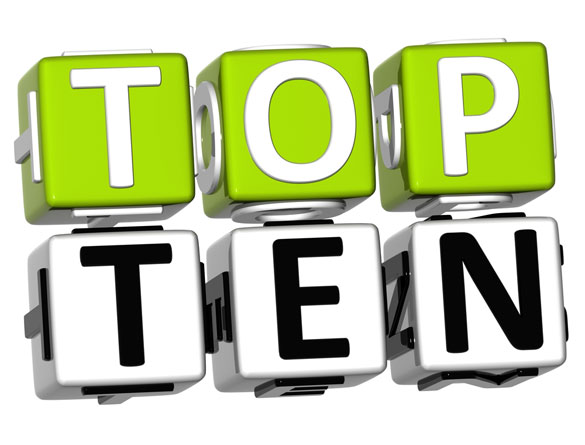 Good Earth Plant Company KNOWS what you like. Most of all, you like our practical tips. We know you love great photos. And who can't use a laugh or a WOW in their day!
But – we aren't going to speculate why for the third year in a row, you made Naked Gardening our Number One most read blog post for 2019. We're just going to report the facts.
Good Earth Plant Company puts a lot of work into our blog, because we love bringing you the latest news about interior design trends affecting YOUR health and wellness at home and in the workplace. There are so many innovative ways now to incorporate nature and plants into your working environment including moss walls, replica plant walls, movable living wall dividers, and unique containers that are more like art pieces than simple pots.
In 2019, your favorites (other than Naked Gardening) were all about indoor gardening tips. We love seeing more people become plant parents. We have more than 40 years of experience to share with you.
This is our full list for 2019. Have fun catching up on your reading. We'll start with our annual 2020 trends list next week. Happy New Year from the Eco-Warriors at Good Earth Plant Company.